Website & Software Developer
I am constantly pursuing my passion to learn more about programming languages and techniques in order to become a more well-rounded Software Engineer.
Hire Me
View My Work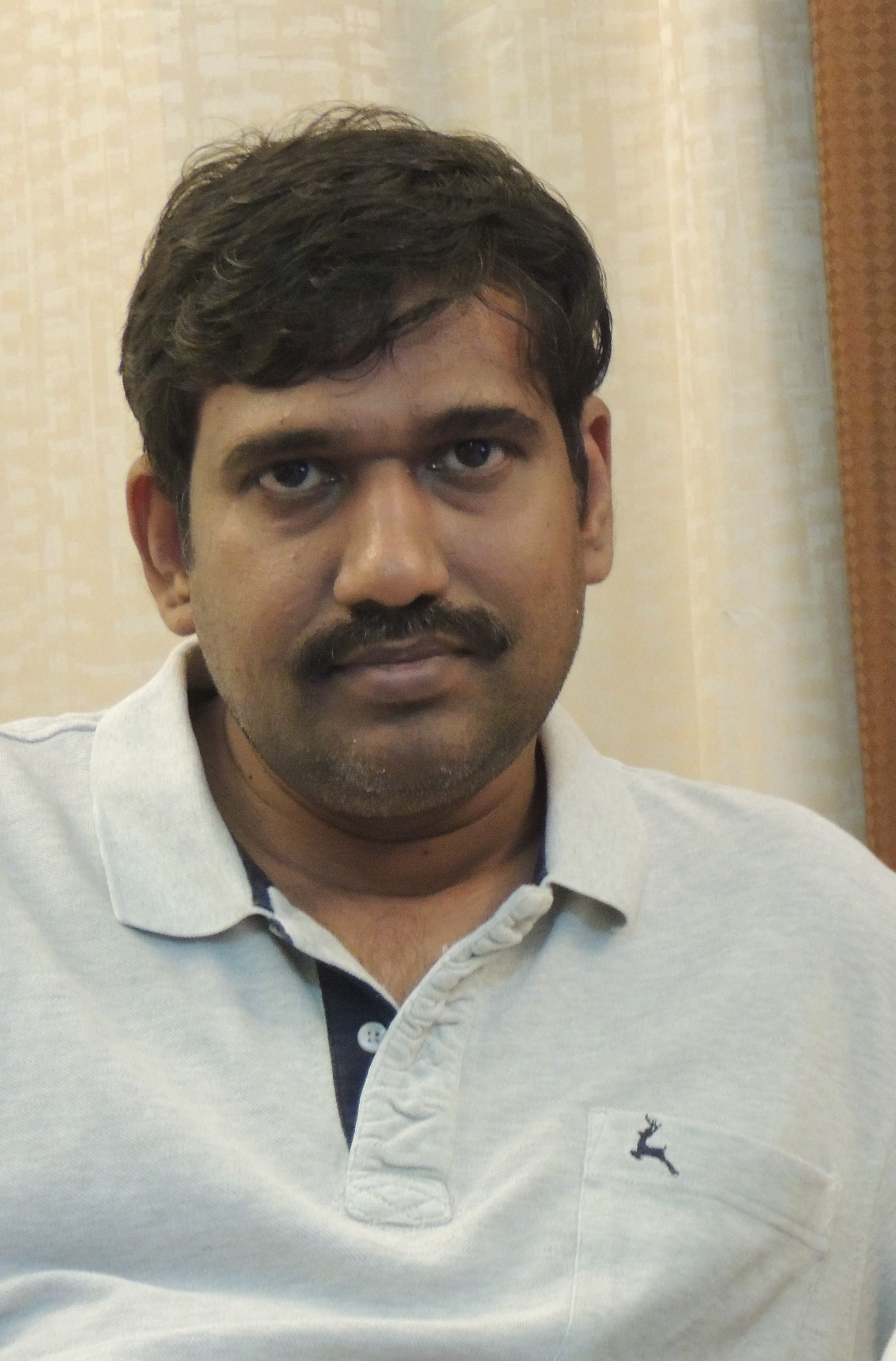 Hello, I'm Suvi Joseph. I've Been Working In IT For Over 20 Years!
I specialize in Full Stack Development as my knowledge of multiple fields allows me to work on a project with the full scope in mind.
Front-End
HTML5, Templating engines, CSS3, JQuery, Javascript.
Back-End
Node.js, MS SQL, MySQL, Oracle, MongoDB, Firebase
Framework
.Net Framework, JS Frameworks(Angular, React)
Other Languages
C#, PHP, Python, Visual Basic, Visual Foxpro
Other Software Tools
WordPress, osCommerce, nopCommerce, Shopify, GitHub.
Full Stack
Wireframe, Prototype, MVC, Design Pattern, OOP, REST API, Modules, SPA, Agile Methodologies, Scrum, Mobile Dev.
To become a prime performer in the global marketplace by providing highly innovative web development and software development services that will drive my clients' business towards growth. Reputation is the dream of every company and I want to achieve it through my hard work.
I believe design is a process
I prototype and iterate
I design and build

Define
Collect the ideas and requirement

Design
Analyse the ideas and requirement make rough sketch.

Refine
Plan on the ideas, chart out the steps and process
Build
Build on the process and make a complete solution.