I'm Suvi Joseph. Full Stack Developer.
If you are looking for any software development or web development please reach out to me. I will work with you to complete your goal.
Get a Free Quote
Hire me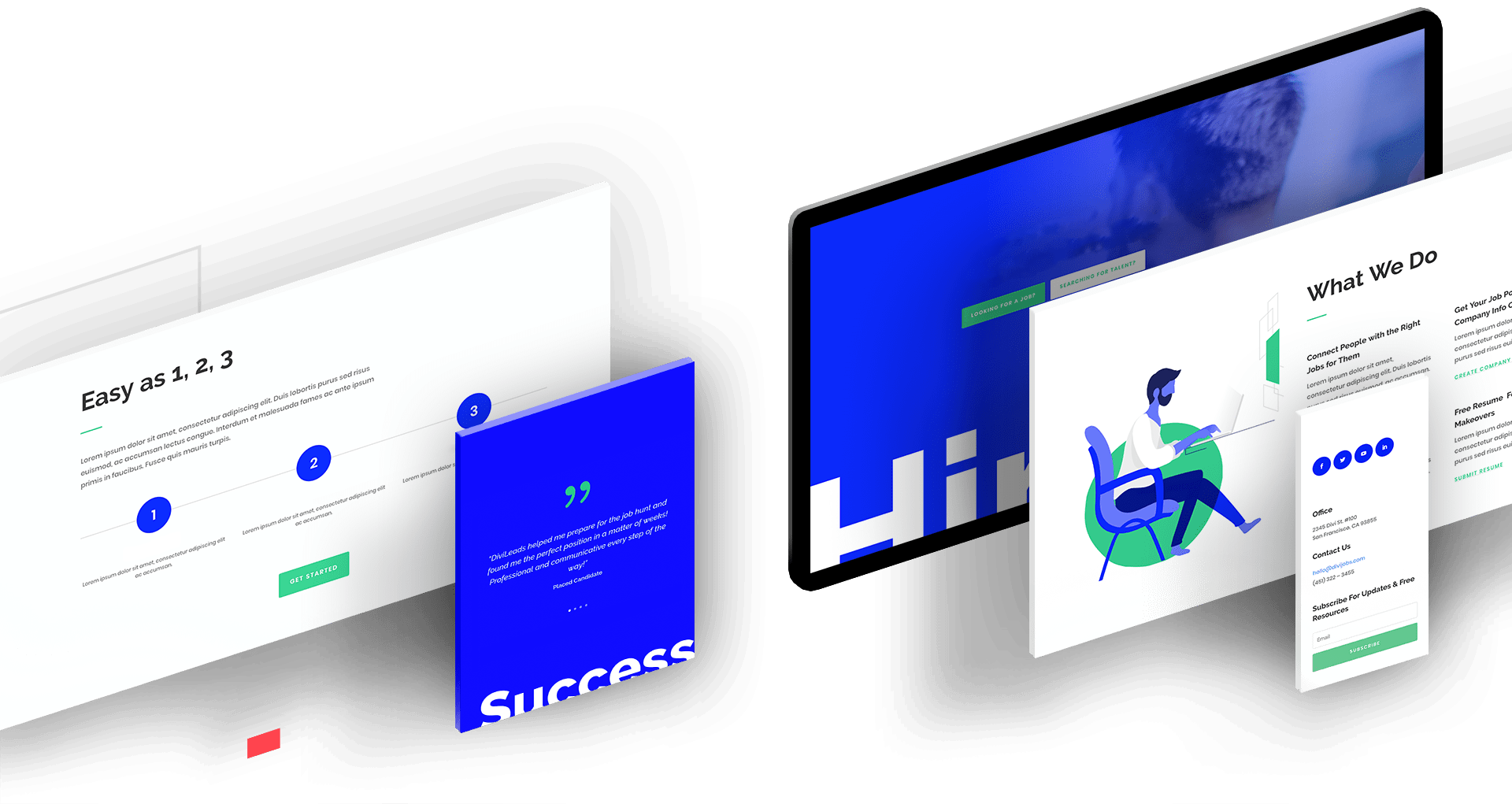 Software Development
If you have ideas but do not know how to implement it. I will work on your ideas and  help in achieving your goal. Here are some of my completed software development projects:
ATTENDANCE BY FACIAL RECOGNITION
With my facial recognition software you can take attendance of your students / employees using CCTV camera. This software works using AI and ML technology.
HOTEL MANAGEMENT SOFTWARE
The complete solution for any hotel or restaurant to manage the customers booking and maintenance of rooms and inventroy.
REALTY BOOKING SOFTWARE
Buy / Rent / Sell property through system. People can post their property details to sell.
Website Development
Having over 10 years of experience in Web development alone, I specialize in developing unique and modern websites. Here are the types of website I can create:
E-commerce websites
I have created 20+ e-commerce websites. I can provide complete solution for selling your product online.
content management sites
If you want to showcase your company to the world, I can create a unique yet modern design.
Portfolio creation
If you want to create portfolio of your own / friends / occasion, I can create for you.

Define
Collect the ideas and requirement

Design
Analyse the ideas and requirement make rough sketch.

Refine
Plan on the ideas, chart out the steps and process
Build
Build on the process and make a complete solution.
Website DEVELOPMENT
E-commerce solution for Jewelers
This is a complete website for jewelry company, they sell gold jewelry, diamonds and other expensive items. Full inventory, customer maintenance is done through this website.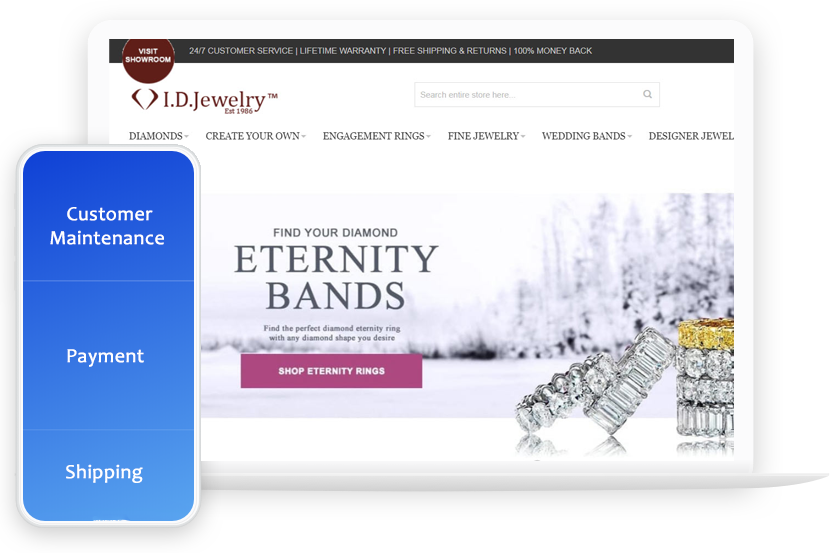 Website Development
Adventure activity website
This website is for adventure enthusiast who can book for adventure activities through website. This website also show case the activities available and people can blog their experience.
SOFTWARE DEVELOPMENT
Attendance through Facial Recognition
Using modern technology you can take attendance for your employees / students using CCTV camera. This software will help you in doing the integration with the camera and student details.